Highly ranked on Google 4,9
When you need a passionate and caring dentist in Lund
Whether you are in Lund to study or work, or if your regular dentist is too far away – you are always welcome at Tandtorget. We are a small clinic with great competence and extensive experience in a wide range of dental treatments.
All the expertise you need
We treat adults and provide both preventive and emergency dental care. You can visit us for an annual check-up, repair a broken tooth or filling, replace missing teeth, straighten misaligned teeth (invisaglin) or remove plaque. 
We are not like others, our waiting room is decorated like a living room, to create a calming and soothing atmosphere. While you wait your turn, you may enjoy a hot cup of coffee or tea.
Dentists and dental hygienist
At Tandtorget you can make an appointment with one of our dentists or our highly skilled dental hygienist. We understand that most people feel that going to the dentist is a necessary evil. That's why we do our best to make patients feel comfortable and we always treat them with warmth, understanding and respect.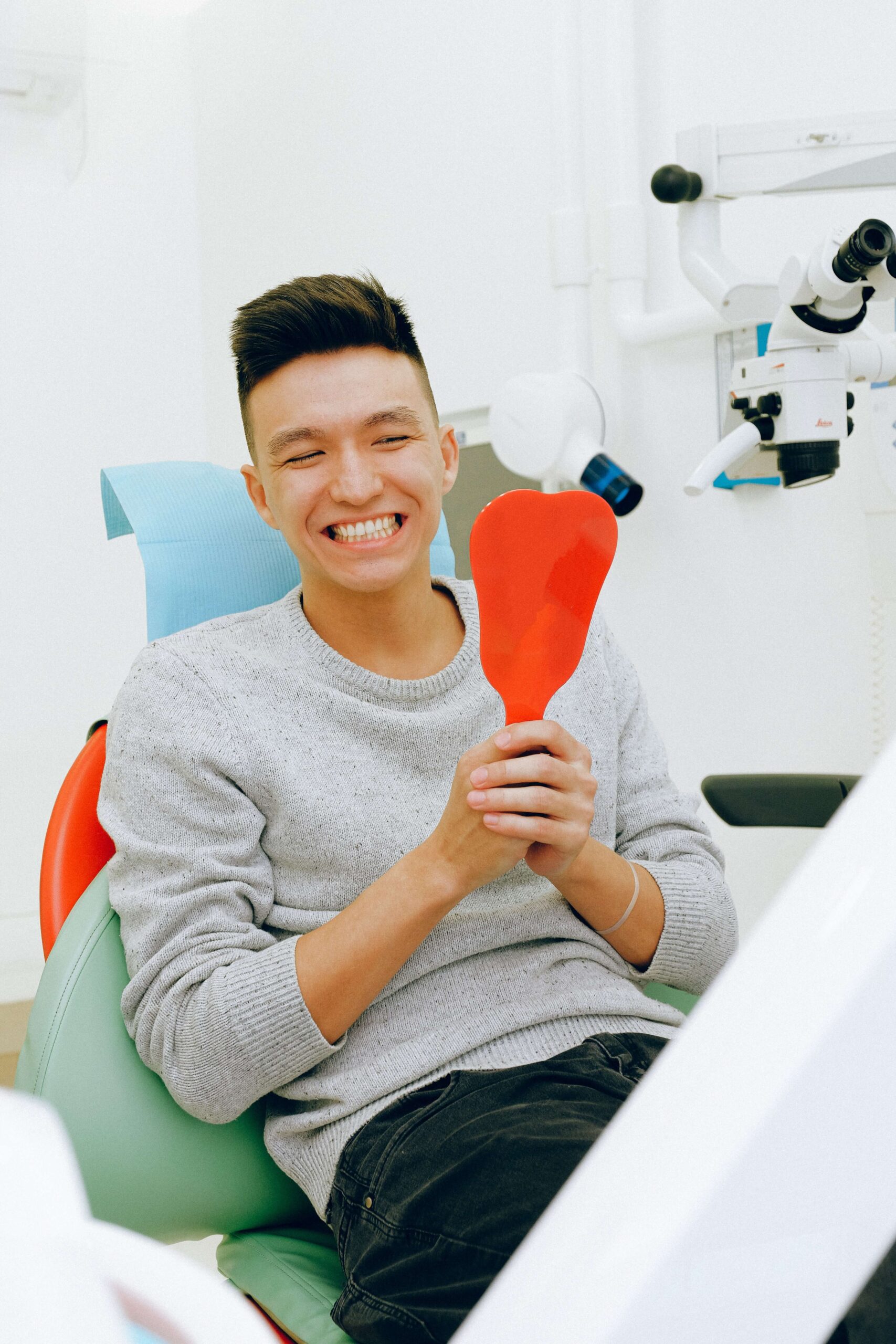 Your visit to Tandtorget is covered by Sweden's national dental insurance scheme (Försäkringskassan) if you are eligible (have a Swedish personal identity number).
If you are not registerd in Försäkringskassan yet we can help you with that.
To find out more  about Sweden's national dental insurance scheme click on the icon. 
All staff at Tandtorget speak good English